PICTURES FROM CHILDREN'S PROGRAMS
MAD SCIENCE
Radical Robots

CAMPFIRE, SCAVANGER HUNT,
LAWN GAMES AND S'MORES.

SOUTHERN VERMONT
NATURAL HISTORY MUSEUM
MAKING FRIENDSHIP BRACELETS PROGRAM
ALL TOGETHER NOW
KINDNESS TREE
Please come to the library and write something positive
on a leaf and make the tree bloom!
ALL TOGETHER NOW
Kindness Rock Garden
KINDNESS ROCK GARDEN
PROGRAM
Painting rocks with kind words, happy colors and pictures
to make our front garden look pretty.
INDIAN COOKING CLASS
with Shital Kinkhabwala.
SUMMER READING
KICK OFF!
Magic by Bowey
Magic ~ Ballon Art ~ Face Painting ~ Ventriloquism
Bruce Bowey
BTC Entertainment
WINTER PROGRAM FEBRUARY 2023
Stuffed Animal Sleepover
LEGO TIME
Summer Reading Finale
SO VT Natural History Museum
Summer Reading Kick Off with
BenAnna Band and Tito's Taco Truck
Summer Reading Program 2022
Ocean of Possibillities.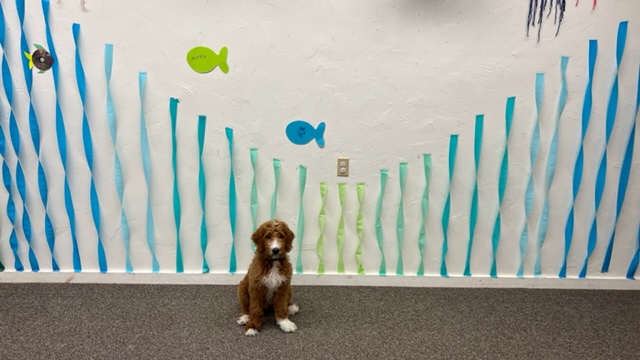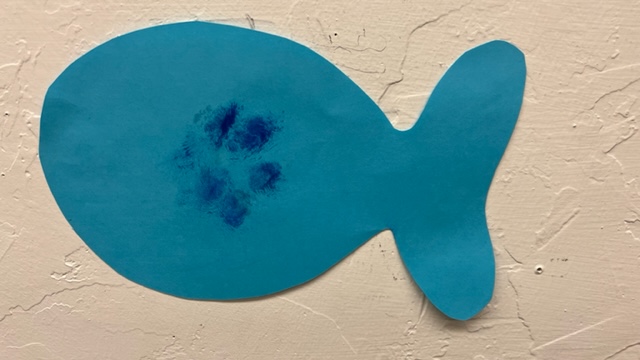 What is the BenAnna Band?
The BenAnna Band is a high-energy musical duo utilizing guitar and singing to jam out on pop and throwback covers, traditional children's songs with a new engaging twist, and new children's music! BenAnna Band focuses on inclusion and music for kiddos of all ages, abilities and identities.
What makes them different than other children's bands?
The BenAnna Band stresses the importance of individualized musical interaction, so they bring live musical instruments to all their concerts for the audience to physically participate in the music;
every concert is different based on YOUR playing! They also personalize each event according to your preferences or chosen theme so each concert is unique in musical set! The BenAnna Band wants to see you singing, playing, and dancing with them so there will be plenty of opportunities to follow the lyrics for group dancing, playing, and singing along with spotlight moments for everyone
to rock out their own way!
You want to find out more about the band visit www.benannaband.com
If you missed the opportunity to come and see the BenAnna Band , you will have another chance on July 1st when they will be back playing at our Kick Off Summer Reading Program. Just check our website for information when it gets closer.
WINTER PROGRAMS
STUFFED ANIMAL SLEEPOVER
DID THE STUFFED ANIMALS REALLY GO TO SLEEP AT THE SLEEPOVER???
LET'S FIND OUT!
AFTER SCHOOL PROGRAM: CRAFTS
WEDNESDAY 1/26/2022
SNACK TIME
PAINTING AND DECORATING PLANETS MADE OUT OF CD'S AND EASTER EGGS.
AFTER SCHOOL PROGRAM: BOARD GAMES
WEDNESDAY 1/19/2022
AFTER SCHOOL PROGRAM: LEGO
WEDNESDAY 1/5/2022
Here are a few of the creations that were built
this Wednesday at the library.
SANTA VISIT
DECEMBER 4TH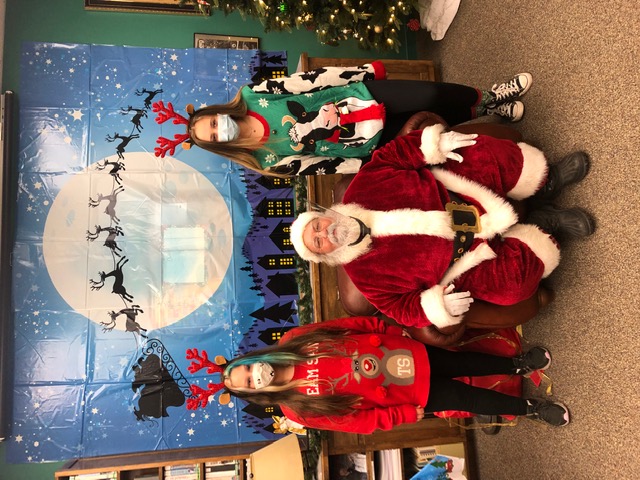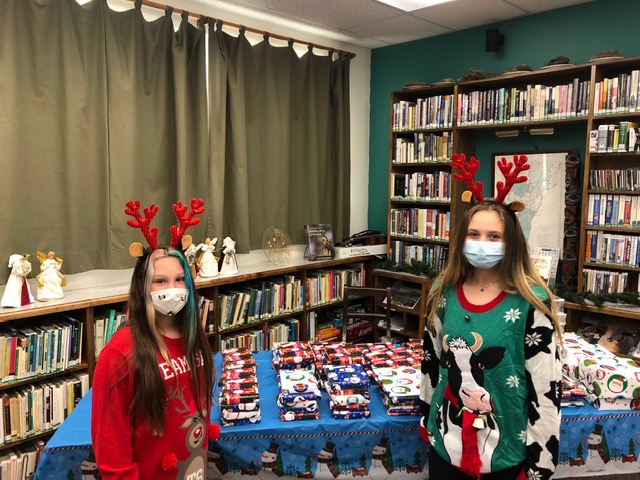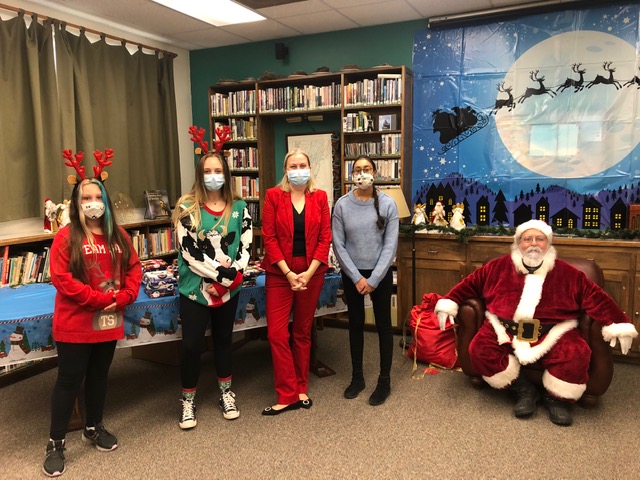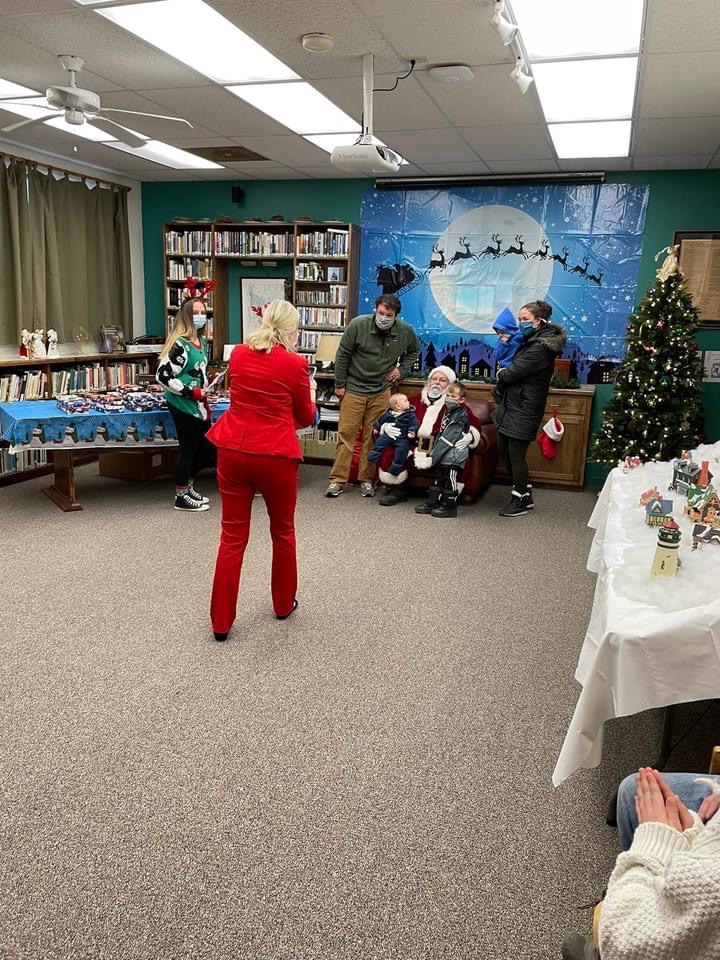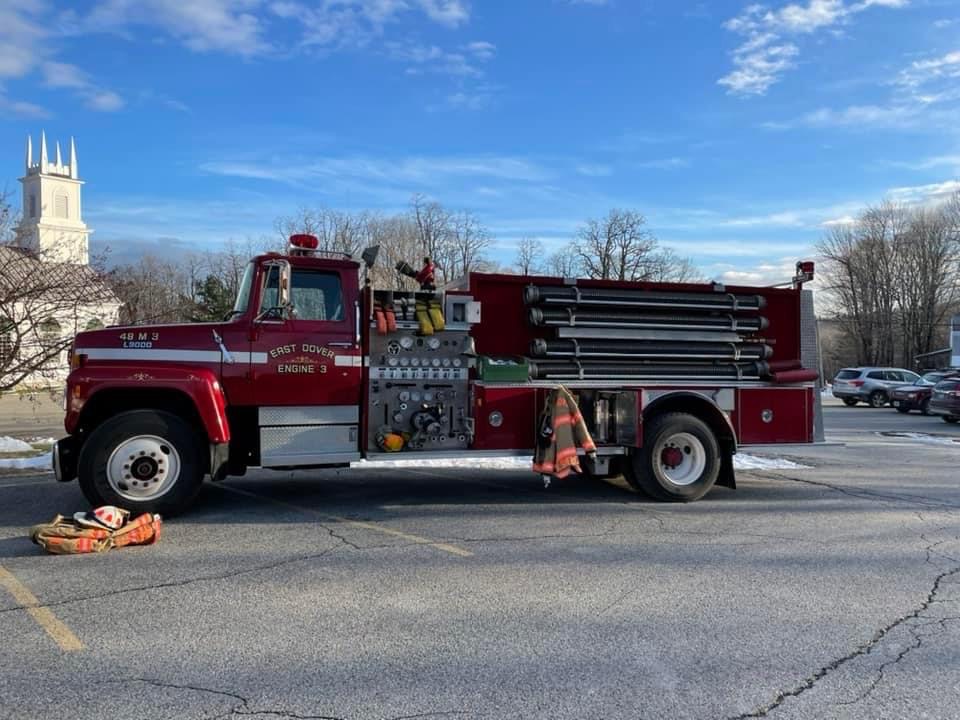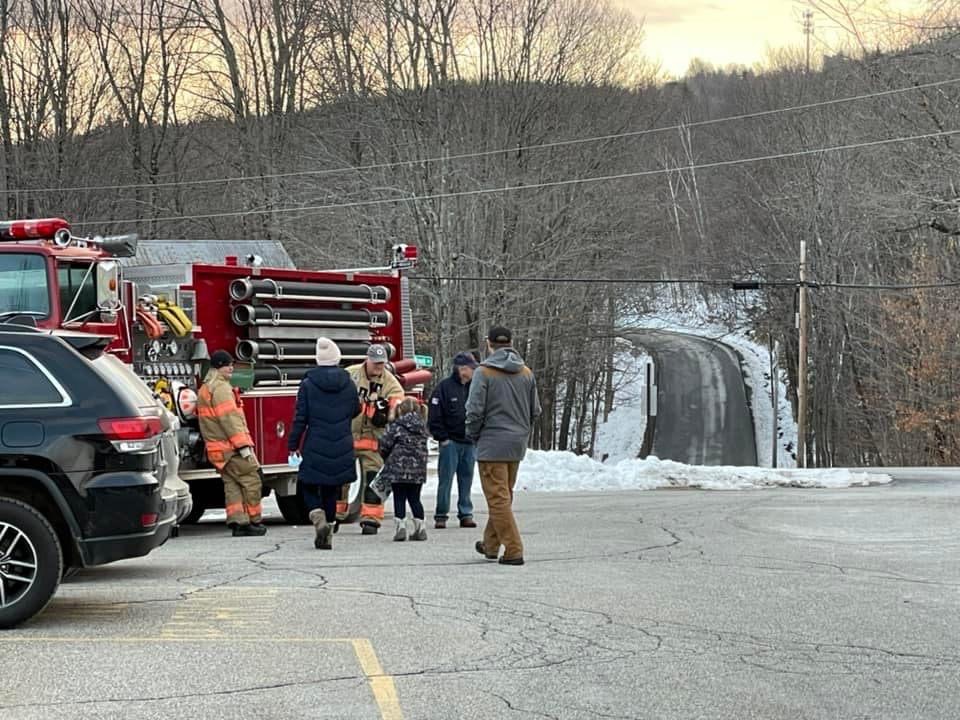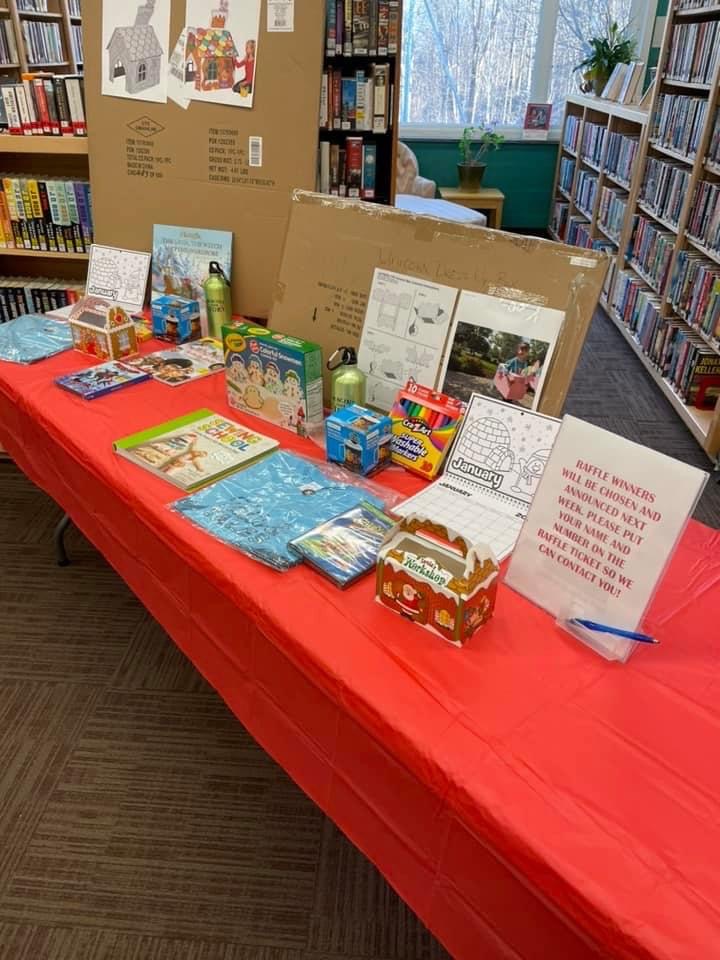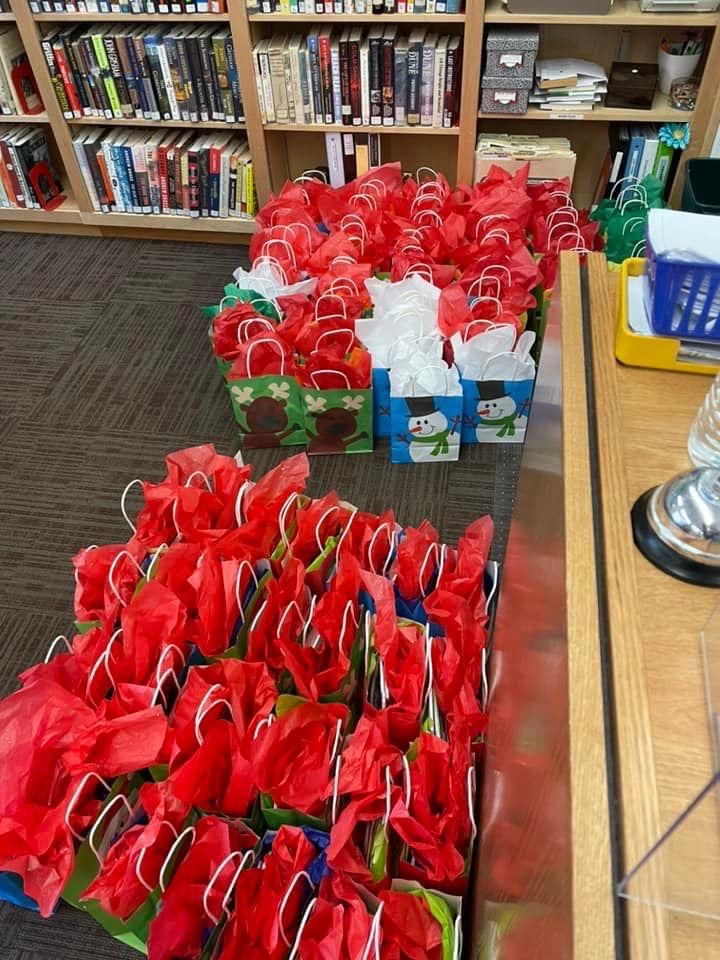 AFTER SCHOOL PROGRAM
LEGO
NOVEMBER AND DECEMBER 2021